CyFlow Ploidy Analyser

is a flow cytometer dedicated to the determination of ploidy levels and genome size.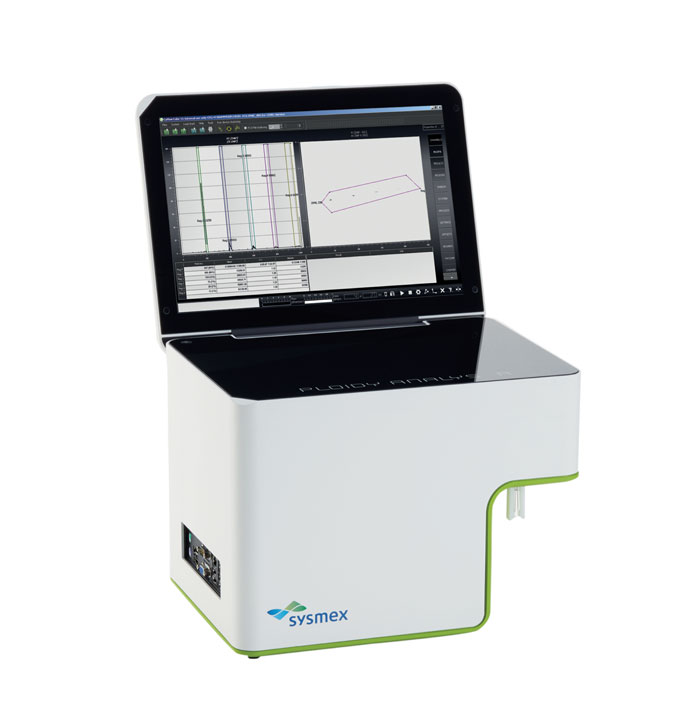 Automated Ploidy Analyser
The CyFlow Ploidy Analyser is a compact and modular flow cytometerdedicated for ploidy, high resolution DNA and genome size analysis for plants, animals and micro-organisms.
Superior Performance and Efficiency
Guaranteed ease of use operations to achieve fast and accurate results, effortlessly analysed through the CyView software.
1. Multiple data availability
2. Productivity and Efficiency
1. Multiple data availability

2. Productivity and Efficiency