Standardisation in the lab – more than just reference ranges?
Around the world medical laboratories and pathology services are facing similar challenges, such as an ever- increasing demand for their services, the pressure to cut costs, and in some areas a declining number of qualified staff. As a result of these drivers, over the last decade there has been a trend towards the regional consolidation and standardisation of laboratory services
Regional consolidation allows for greater economies of scale and a reduction in the duplication of resources, helping to control long term operating costs. Healthcare agencies may consolidate their capabilities around one reference laboratory, or establish a regional network of tiered laboratory services, where laboratories within the network offer different levels of service or specialise in a variety of tests. By assigning certain tests to specific facilities, regional health organisations are able to reduce the associated overheads.
As laboratory services move towards this kind of shared services model, adopting common technology and testing platforms is a fundamental part of the process. This enables laboratories to standardise test menus, methods, reference ranges and reporting. Labs within a regional network often share a single instance of an enterprise-wide LIS providing the foundation to standardise pre-analytical, analytical and post-analytical stages of the laboratory workflow across their network.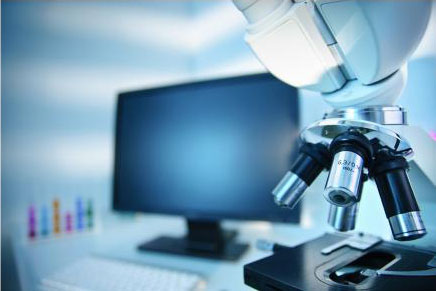 Moving to a model where different labs within the shared network specialise in different tests requires robust systems to manage the logistics of specimen transfer. Labs are looking to reduce the paper trail and better utilise their LIS to seamlessly manage the assignment of tests within and between different laboratory locations, as well as the tracking of specimens that have to be transported within the network.
Technology can also assist with allocating work where there is pressure on qualified staff by allowing laboratories to easily reallocate tests and manage workload. This can be applied to both staffing and instrumentation. For example, a multi-lab LIS network can allow for analysers at one site to provide back-up to others at different locations on the network, easily reallocating tests and removing the need for back up instrumentation to be installed at each site.
Achieving standardisation through shared IT can also offer benefits post-analytically. The creation of standardised reports draws on the value of the LIS with an integrated rules engine to add interpretive comments based on relevant patient data, reducing manual commenting and the variations that can be introduced. This can enable consistency for the clinical interpretation regardless of the actual lab that performed the tests. A shared LIS also allows better collaboration for report validation and sign-off steps when required with reassignment of work managed through the single LIS.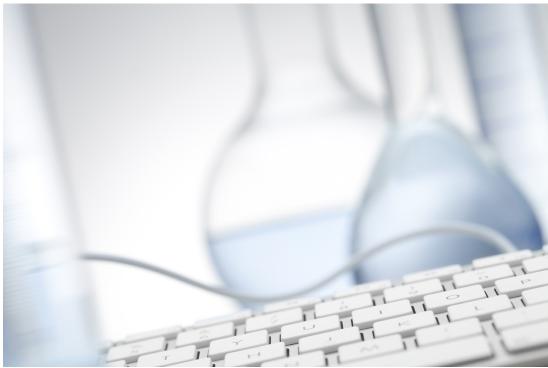 Consolidation of the data, for instance in a centralised clinical data repository (CDR), reduces complexity and clinical risk by providing a standardized reporting method across multiple facilities. Lab systems are interfaced to a wide variety of external systems and multilab solution can simplify and standardize a solution especially when combined with message and coding standards such as HL7, LOINC, SNOMED, and patient and health provider identifiers. In addition to a sophisticated multi-lab LIS, these are essential to achieve standardisation and integrated information systems.
The adoption of clinician electronic order requests also helps standardise the pre-analytical phase. Electronic test order menus are built on standardised test codes and menu sets and can prompt for the inclusion of standard clinical information to support the request. Among the number of reported benefits that can be achieved with electronic orders, the lab analytical phase benefits from highly accurate, quality test requests.
There are many important aspects that are relevant to today's laboratories looking to achieve standardisation. A proportion of this can be realised by having the right technologies and IT systems in place and then applying them in the right way. Ultimately it is about making better use of all resources – people, place and process – while continually striving to improve the timeliness and accuracy of your laboratory service to healthcare providers and their patients.
Written by:Deborah Steele
Deborah Steele is the Health IT Product Manager at Sysmex and oversees the direction of the Sysmex IT product suite. Deborah's experience includes 9 years as a Medical Laboratory Scientist working in both New Zealand and London, pharmaceutical industry product management, plus 12 years' in product specialist and marketing roles at Sysmex.